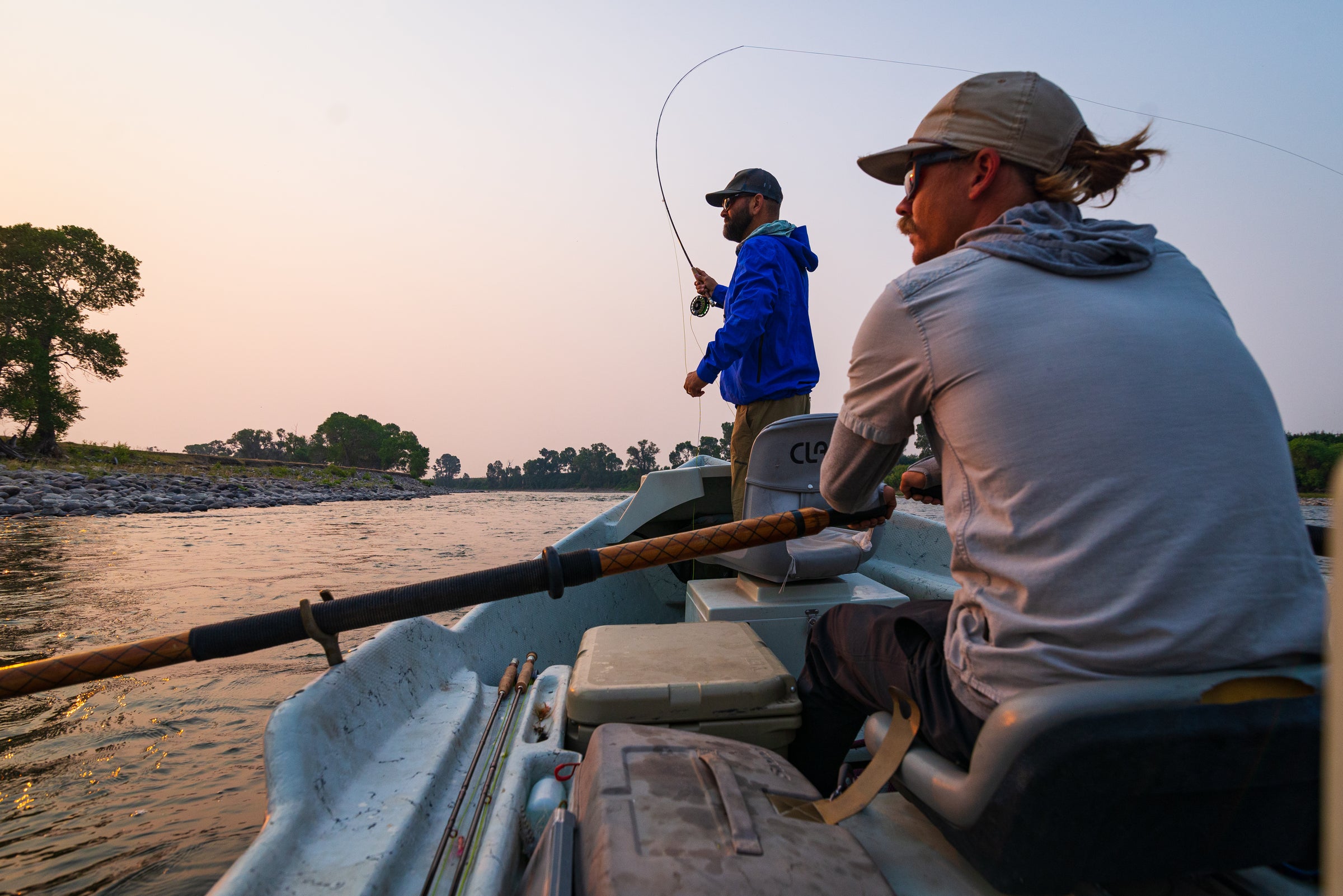 Custom
Freshwater Rods
We believe in the soul of fly fishing where accuracy, presentation and feel should be prioritized over distance, power and speed.  
Build Your Custom Rod Now
HANDCRAFTED FLY RODS BUILT IN BOZEMAN, MT
For 25 years, Tom Morgan Rodsmiths has been designing and building the finest heirloom quality custom graphite, bamboo, and fiberglass fly rods in the world. We collaborate with every customer to handcraft their perfect rod, one at a time, with an uncompromising commitment to precision and perfection.
Fishing and travel stories
From our home waters of Montana to the Bahamas, we love to share our experiences chasing fish and fun.
Read the TMR Blog
Custom Saltwater Rods
Design and build your dream TMR saltwater fly rod in our custom rod configurator.
Shop Custom Saltwater Rods