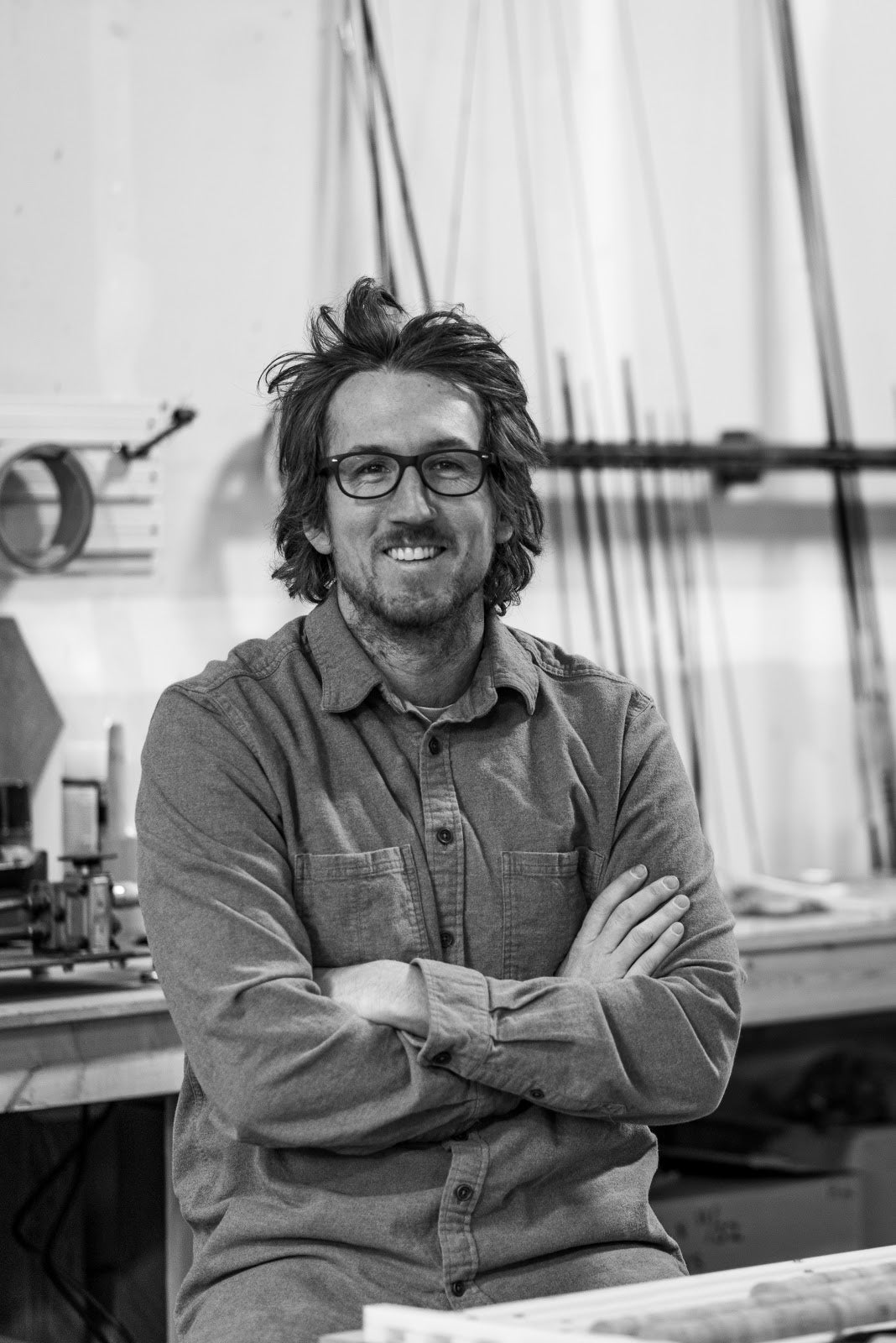 From cork sorting, handle shaping, QC and even Ric letting him learn the handmill, you'll find him covering almost every station in the shop on any given day. If you ask Bob what his favorite river is he's quoted saying, "There's no way I can tell you. Just say the Yellowstone." Seeing that his favorite rod is the 8' 4 weight Odell we'd guess it's a thin blue line he found scouring maps of Montana. 
We played "two truths and a lie," here's Bob's responses:
-I caught a 15lb silver salmon on a 4 piece 5 weight. 
-I never fish without a pocket full of worms.
-I caught the first fish I ever targeted on a TMR bamboo. 
We'll let you guess which one the lie is.
---