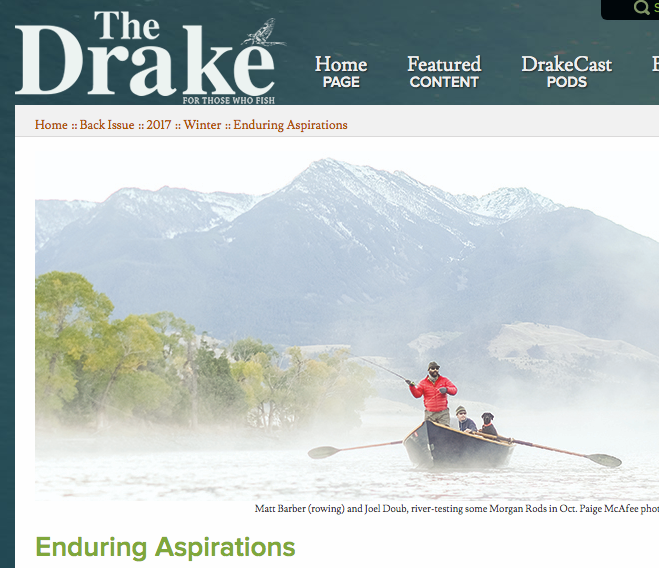 Tom Morgan may be gone, but his philosophy isn't.
Walk into the Bozeman offices of Tom Morgan Rodsmiths and an immaculate bamboo rod greets you. Natural yellow. Maroon wrappings. Agate guides. Fluid action. It's stunning.
But the most amazing thing about this rod is that after nearly a year spent building it, Morgan rejected it for a small, almost imperceptible flaw: a discoloration in the one of the guide wraps. It's a testament to Morgan's relentless passion for the art of rod building and the intense tradition that the company's new co-owners, Matt Barber and Joel Doub, have inherited.
---