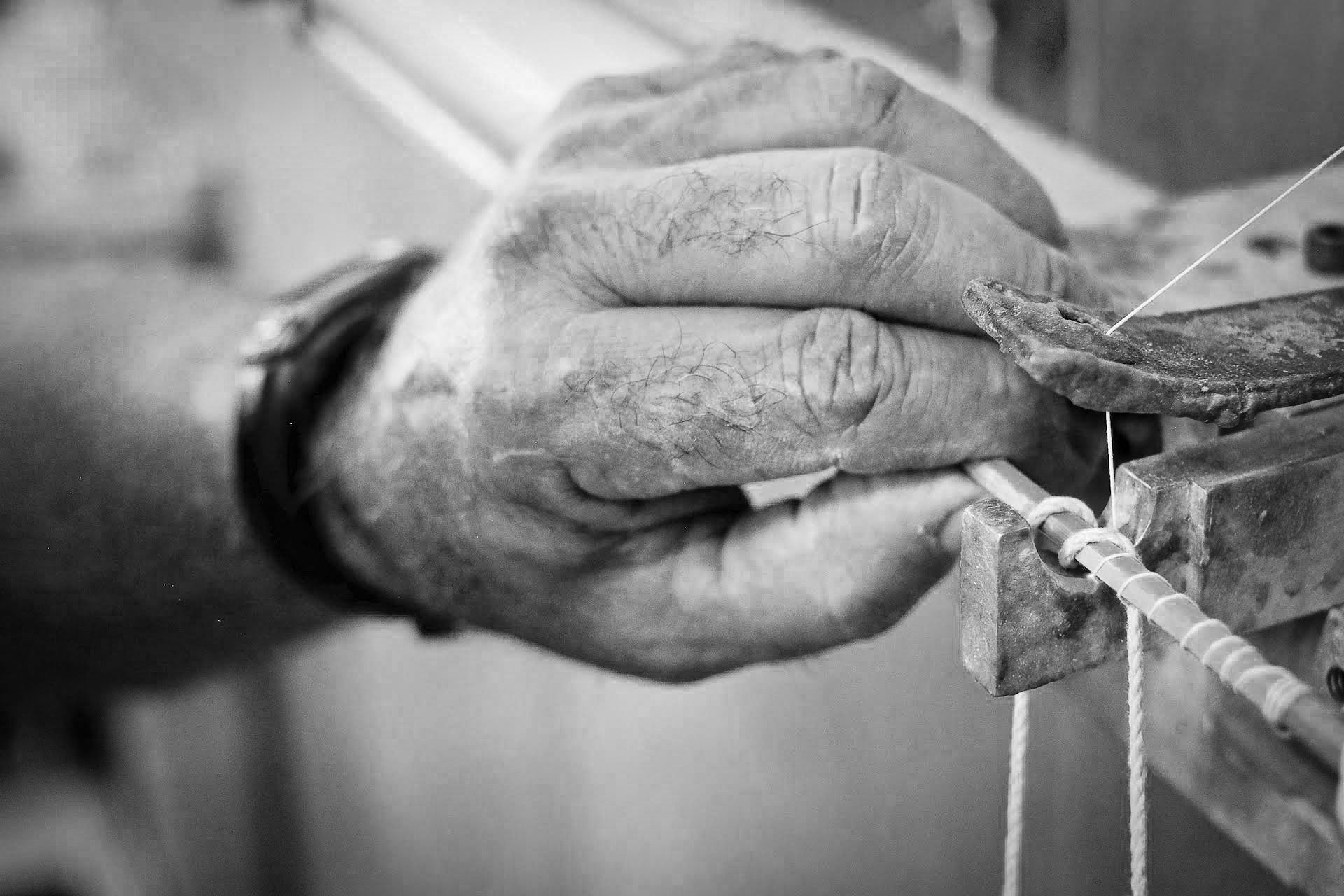 Bamboo Rod Building Classes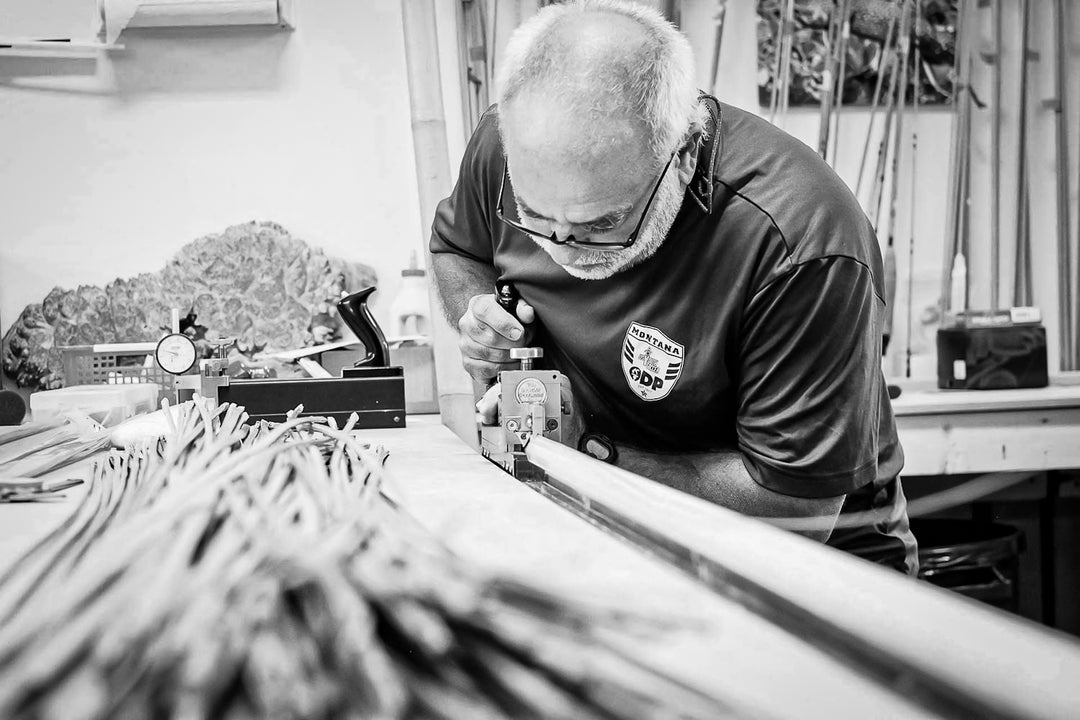 Bamboo Class Details
Tom Morgan Rodsmiths will be offering week-long bamboo build classes here at the TMR shop. We will have a max of 4 participants in each and details are outlined below.
Bamboo Rod Building Class Includes:
● One week build of the bamboo rod of your choice. We will open up Tom's taper book to class participants but can also accommodate other tapers if you bring one along
● Instruction in the use of the Morgan Handmill from set-up through roughing and finishing. You will start with a raw culm on Wednesday and go home with a finished rod on Tuesday
● We are using a Wed-Tues build model with three days of building, the weekend to go fish and then two days to finish things up
● Select and shape your handle, select from our burl wood reel seats, uplock/downlock/slideband hardware, agate stripping guide, Snake Brand bamboo guides and a variety of thread colors
● Instruction on wrapping the rod and coating wraps
● All rods come with tube and bag
● Lunch included each day
● 10% discount on the Morgan Hand Mill and accessories for class participants
● Optional: If you would like to do some fishing over the weekend, we can work with local shops to put together guides for you
Total $2300 - Cost includes instruction, materials, lunch and snacks. You will be responsible for transportation to Bozeman, lodging and breakfast/dinner. We will provide a list of lodging and dining options. Individual private classes offered at $2500
Payment: We will take 1/2 the amount ($1150) to reserve your spot in the class and the remaining balance will be due one month before the class. Email Joel@morganrods.com with questions or click below to see availability and reserve your spot.
2023 Dates and Availability: 
● 3/1/23- 3/7/23(CLASS FULL)
● 4/12/23 - 4/18/23(CLASS FULL)
● 5/3/23 - 5/9/23 (CLASS FULL)
● 6/7/23- 6/13/23 (CLASS FULL)
● 7/12/23 - 7/18/23 (CLASS FULL)
● 8/16/23 - 8/22/23 (CLASS FULL)
● 9/13/23- 9/19/23 (CLASS FULL)