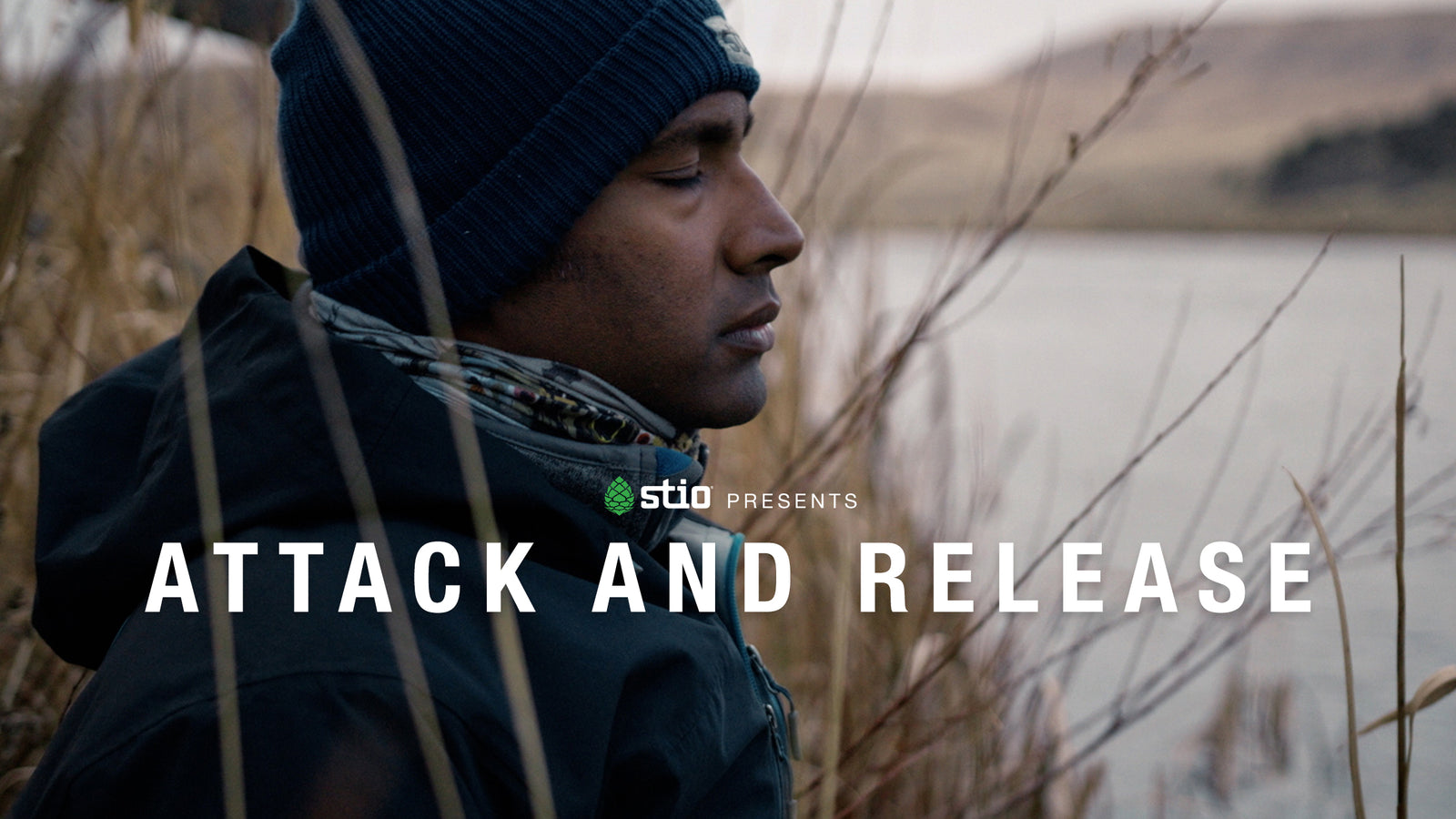 When TMR was approach by filmmaker Tom Attwater and the team at Stio  to be a part of a unique and meaningful story with friend and Bozeman resident, Ranga Parera, we jumped at the opportunity.  Ranga spent time in the TMR shop building himself an 8'6" 5wt glass rod and we loved hearing stories about cooking, time on the water and life in general.  Once the rod was completed Ranga headed out to fish with Tom Attwater and capture some great footage on the Yellowstone, Rock Creek and "Notellum Creek". 
After moving with his family to the U.S. from Sri Lanka, Ranga lost his father to an unexpected heart attack. Coping with the loss eventually led him to Montana, where he was drawn to the magic of fly fishing and the solace of the river. Through being in nature and meeting the challenges of his personal journey, he learns the importance of mindfulness and living life with an open heart.  
To learn more about Stio and read some of their other great ambassador stories, click here.
---